What is My Home Worth?
Receive a custom evaluation for your home, including comparisons to other homes that have recently sold or are on the market. This guarantees you receive the most accurate information available. To find out what your home is worth, fill out the information below: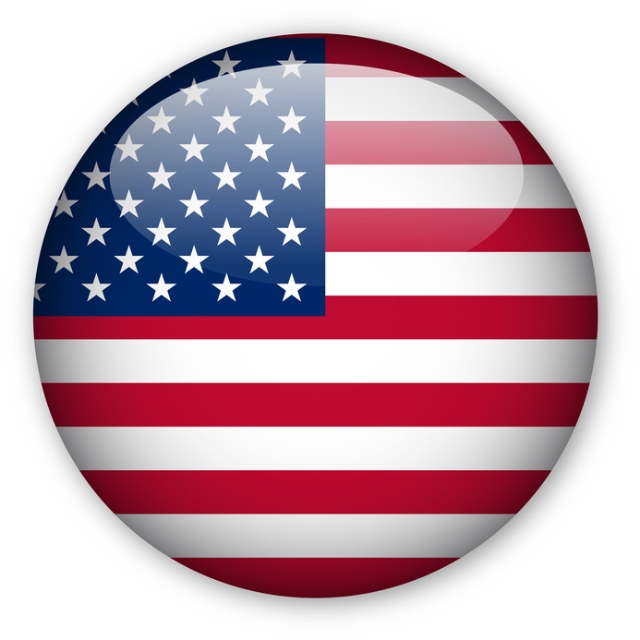 Check out our Youtube channel!
When you're looking for a partner to help you negotiate the complexities of selling a home, you've come to the right place. The experience, dedication and strong communication you'll receive here will help ensure the successful and profitable sale of your home:
1. The Local Advantage - Take advantage of a broad spectrum of technologies and tools to support the sale of your home from start to close.
2. Internet Advertising - Since the lion's share of home buyers starts their search on the internet, top placement on search engines is essential. You'll gain access to placement on Google, Bing, and other websites. This will maximize your exposure and bring a large number of potential buyers to view information about your home.
3. Email Campaigns - It's important to "work the network." We can work together to identify the right people to target your home-and get in touch with them by email to drive excitement and interest.
4. Personal Touch - Of course, technology alone won't sell your home. Face-to-face interaction provides the advantage to sell your home-and you won't have to worry about a thing. The details will be handled with care and constant communication, to ensure the marketing and sale of your home go smoothly.
To find out more about selling your home, click here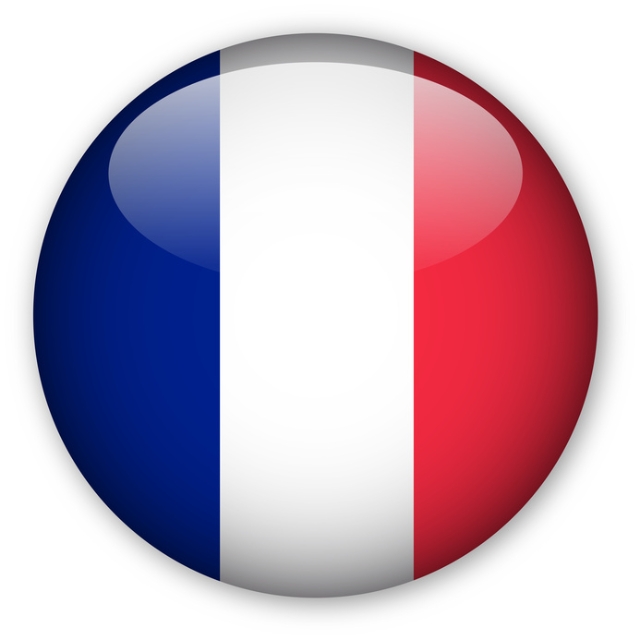 Consultez notre Chaîne Youtube !
Si vous êtes à la recherche d'un partenaire de choix pour vous aider à négocier les complexités de la vente d'une maison, vous avez frappé à la bonne porte. Notre groupe Immobilier-Floride met l'accent sur lur l'Expérience, le dévouement et une excellente communication pour assurer une vente réussie et rentable de votre maison.

1. L'avantage local : Grâce à notre parfaite connaissances de la région et de ses quartiers, nous vous assurons un conseil de qualité et rentable.  Profitez d'un large éventail de technologies et d'outils pour soutenir la vente de votre maison depuis sa publication jusqu'à la signature du contrat de vente. Nous connaissons parfaitement les procédures et vous éviterons ainsi bien des tracas que vous pourriez rencontrer.

2. Publicité sur Internet : Comme les acheteurs de maison commencent leurs recherches sur Internet, le placement en haut des moteurs de recherche est essentiel et primordial. Nous avons des accords avec des partenaires sérieux afin d'assurer à nos clients une visibilité maximum sur internet. Vous aurez accès à un placement sur Google, Bing, ainsi que d'autres sites. Cela permettra d'optimiser l'exposition de votre objet et d'amener un plus grand nombre d'acheteurs potentiels sur les informations de votre maison.

3. Campagnes par courriel : Il est important de « travailler le réseau » et de maintenir les excellentes relations que nous avons avec nos clients existants. Nous pouvons travailler avec vous pour identifier les bonnes personnes pour cibler votre maison et entrer en contact avec eux par courriel afin de susciter leur intérêt.

4. Notre plus-value : La technologie seule ne fera pas vendre votre maison. Des qualités en relations humaines et une forte capacité de négociation ne interaction permettra de finaliser et vendre votre maison. Vous n'aurez plus à vous inquiéter de rien. Nous nous en occuperons pour vous. Les détails seront gérés avec soin et nous serons en communication constante avec vous afin d'assurer la commercialisation et la vente de votre maison.

Pour en savoir plus sur la vente de votre maison, cliquez ici.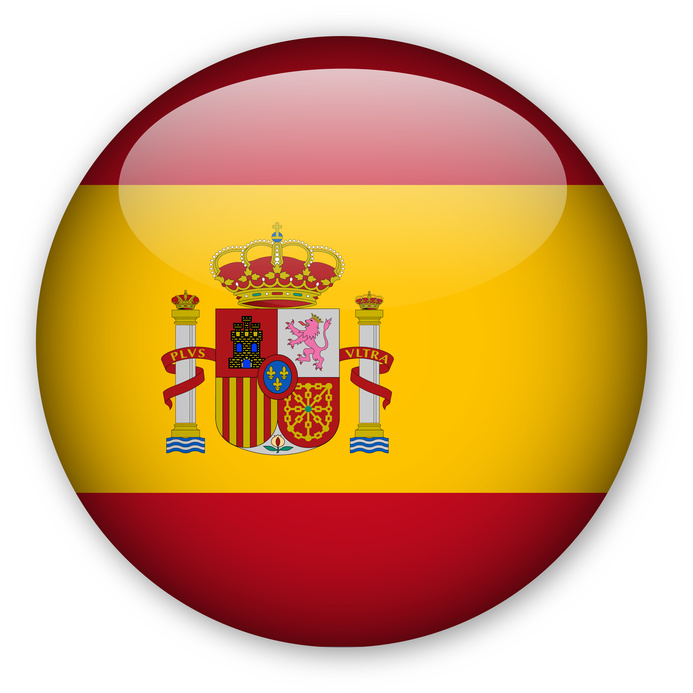 Visita nuestro Canal de Youtube!
Si usted está buscando un socio ideal para ayudarle a negociar las complejidades de la venta de una casa, has venido al lugar correcto. La experiencia, dedicación y excelente comunicación serán la base de la venta exitosa y rentable de su hogar.
1. La ventaja locales: Gracias a nuestro perfecto conocimiento de la región y sus distritos, aseguramos un asesoramiento de calidad y rentable. Disfrute de una amplia gama de tecnologías y herramientas para apoyar la venta de su casa desde su publicación hasta la firma del contrato de venta. Nos conocemos perfectamente los procedimientos bien y evitaremos muchos de los problemas que pueden surgir.
2. Publicidad web: Como los compradores de vivienda comienzan su búsqueda en Internet, la primera posición del motor de búsqueda es esencial y primordial. Tenemos acuerdos con socios dispuestos a garantizar a nuestros clientes la máxima visibilidad en Internet. Los huéspedes tienen acceso a una ubicación en Google, Bing, y otros sitios. Esto maximizará la exposición de su tema y llevar un mayor número de compradores potenciales en la información de su hogar.
3. Campañas de Email: Es importante "trabajar el sistema" y mantener las excelentes relaciones que tenemos con nuestros clientes existentes. Podemos trabajar con usted para identificar a las personas adecuadas para orientar su casa y estar en contacto con ellos por correo electrónico para generar interés.
4. Nuestro valor añadido: tecnología por sí sola no va a vender su casa. Cualidades interpersonales y una fuerte capacidad de interacción negociación finalizará y vender su casa. Usted no tendrá que preocuparse de nada. Nosotros nos encargamos para usted. Los detalles serán manejados cuidadosamente y vamos a estar en comunicación constante con usted para asegurar la comercialización y venta de su casa.

Para obtener más información acerca de la venta de su casa, haga clic aquí.