School Information
Quality of education is one of the most important factors when moving to a new area. As a local neighborhood expert, I can help you evaluate schools in the area that meet your unique needs.
Every neighborhood is different and schools from elementary to high school needs your best attention and I will assist you in finding the house in the area of the school where you want your children to go.

Informations à propos des écoles
La qualité de l'éducation est l'un des facteurs les plus importants lors du déménagement dans une nouvelle zone. En tant qu'experts de quartier, notre groupe Immobilier-Floride peut vous aider à évaluer les écoles de la région en fonction de vos critères et de vos enfants.

Chaque quartier est différent et les écoles de l'élémentaire au secondaire doivent faire l'objet de votre meilleure attention. Nous allons vous aider à trouver la maison dans la zone de l'école où vous voulez que vos enfants étudient.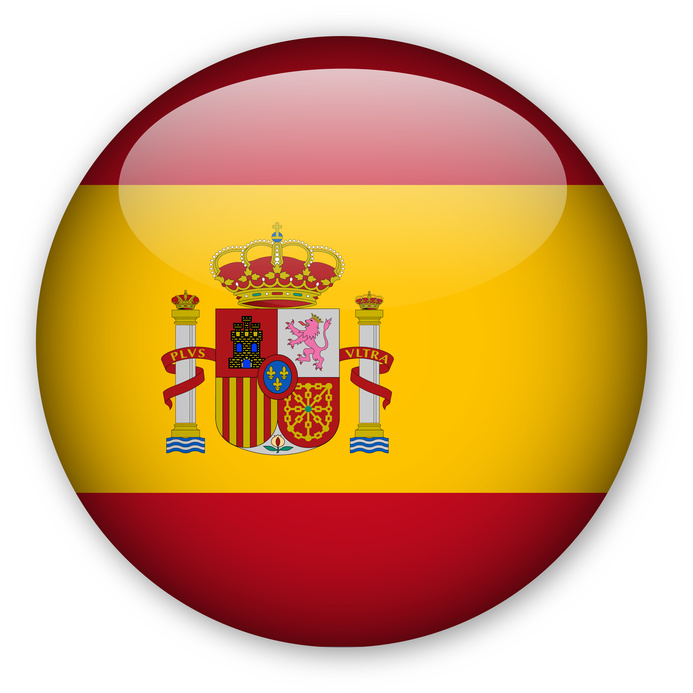 Información sobre escuelas
La calidad de la educación es uno de los factores más importantes a la hora que se mueven a una nueva área. Como un área experto, puedo ayudarle a evaluar las escuelas en el área de acuerdo con sus criterios y sus hijos.
Cada barrio es diferente y elemental a las escuelas secundarias deben ser su mejor atención. Te ayudaré a encontrar la casa en la zona escolar donde usted quiere que su estudio de los niños.
Communities Served
---
Click on a community to find out more!